An easy and great hike for those who love nature and looking for some wildlife: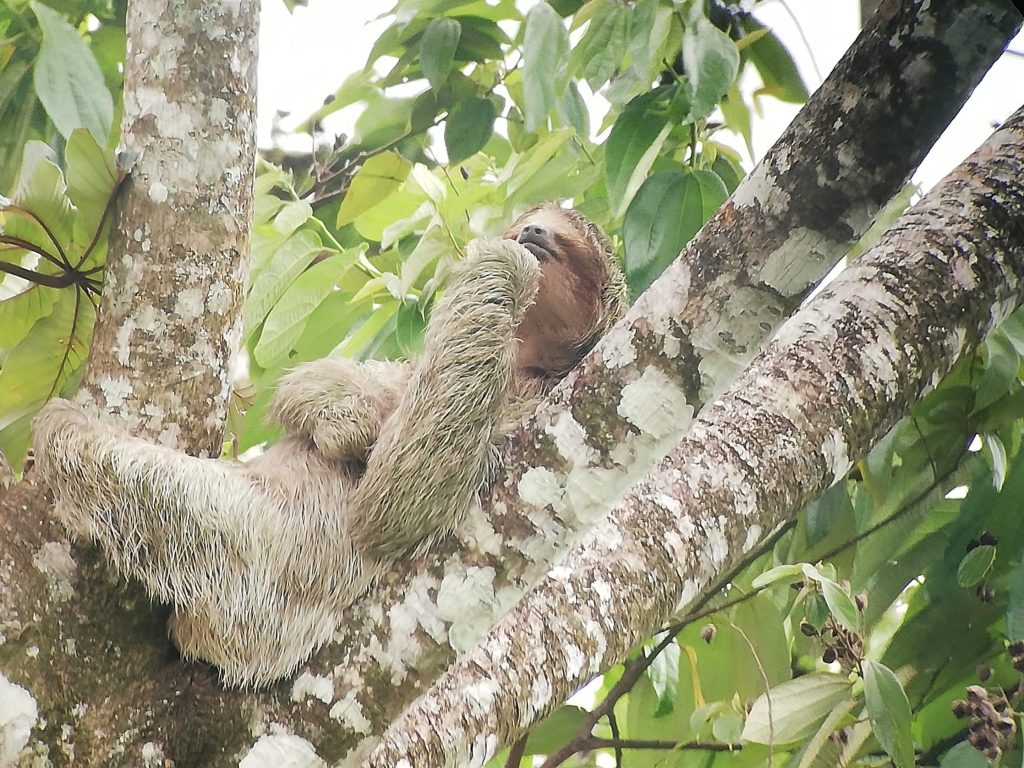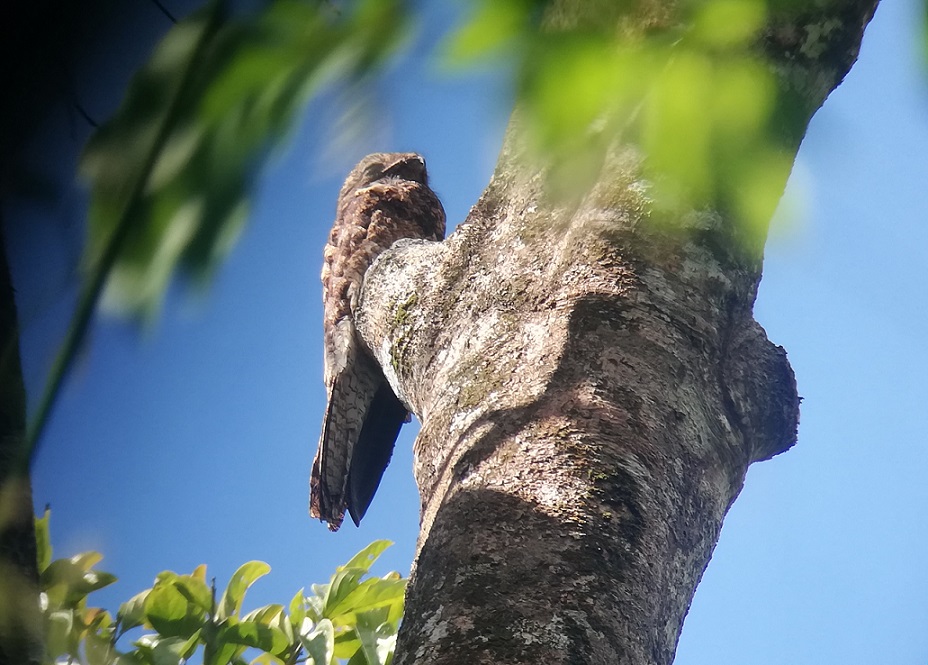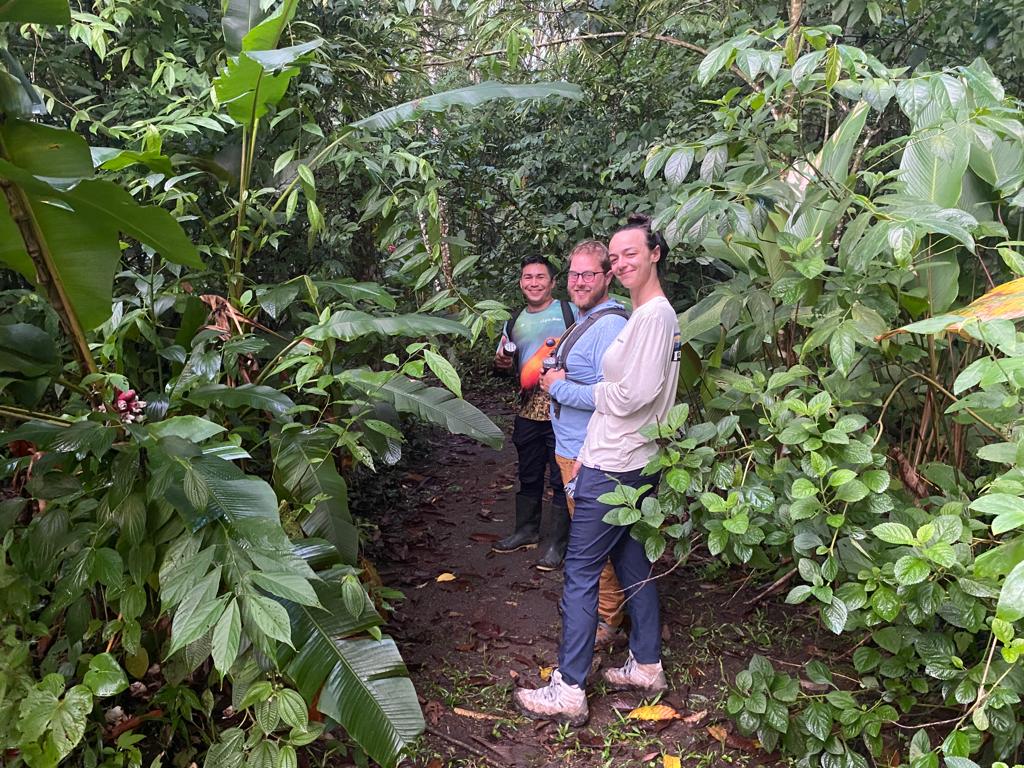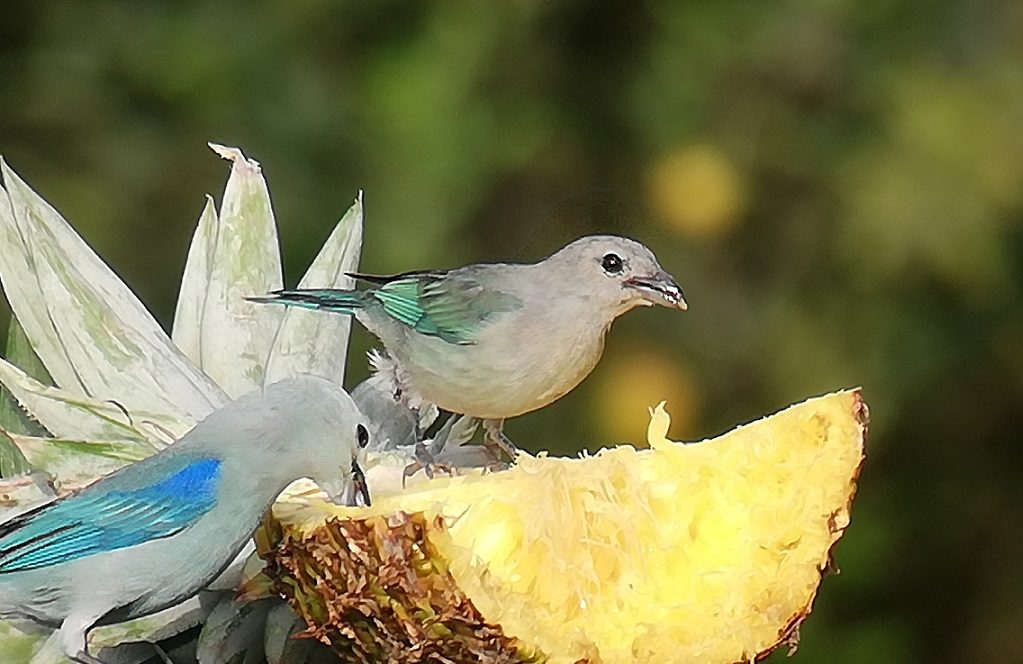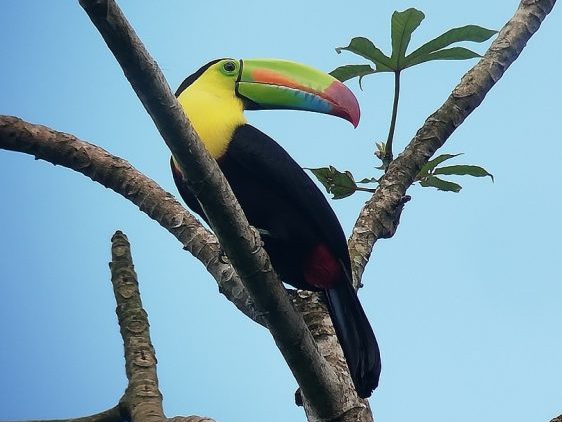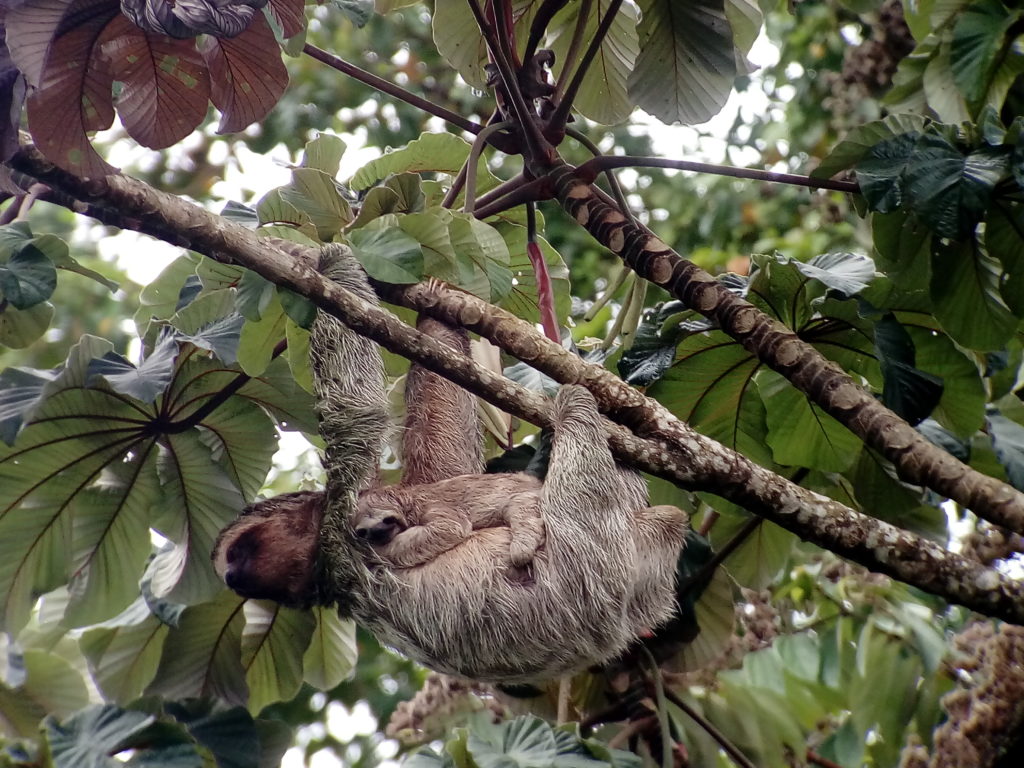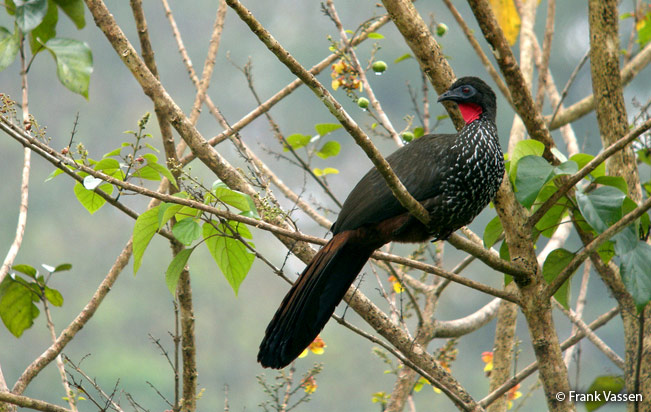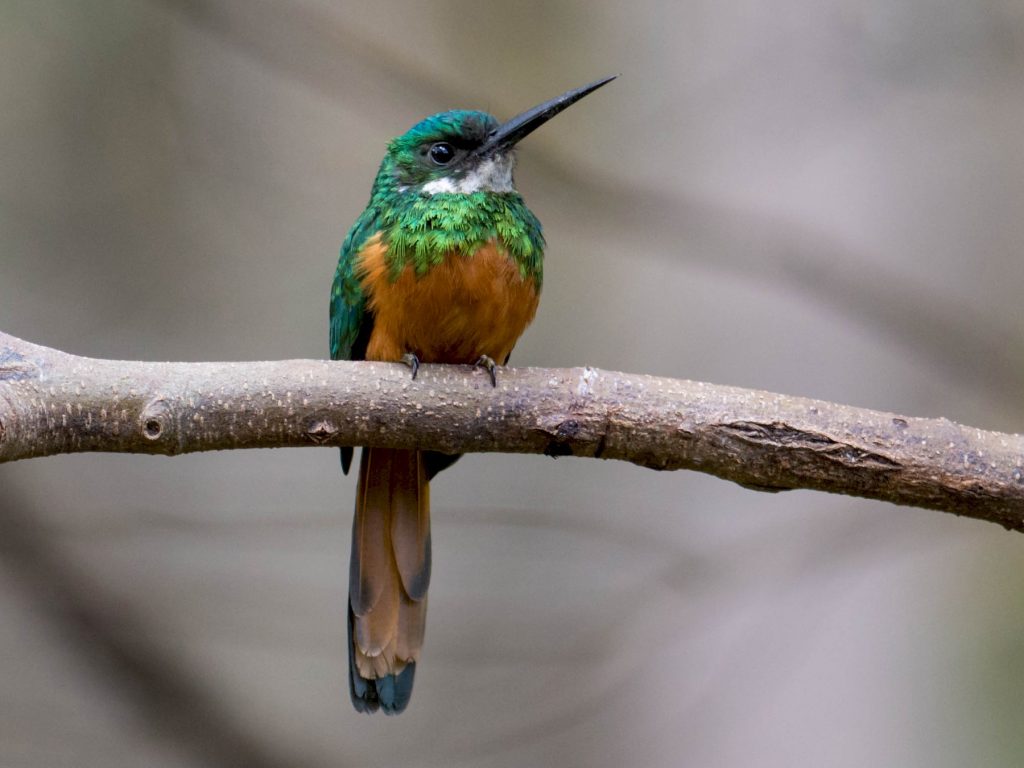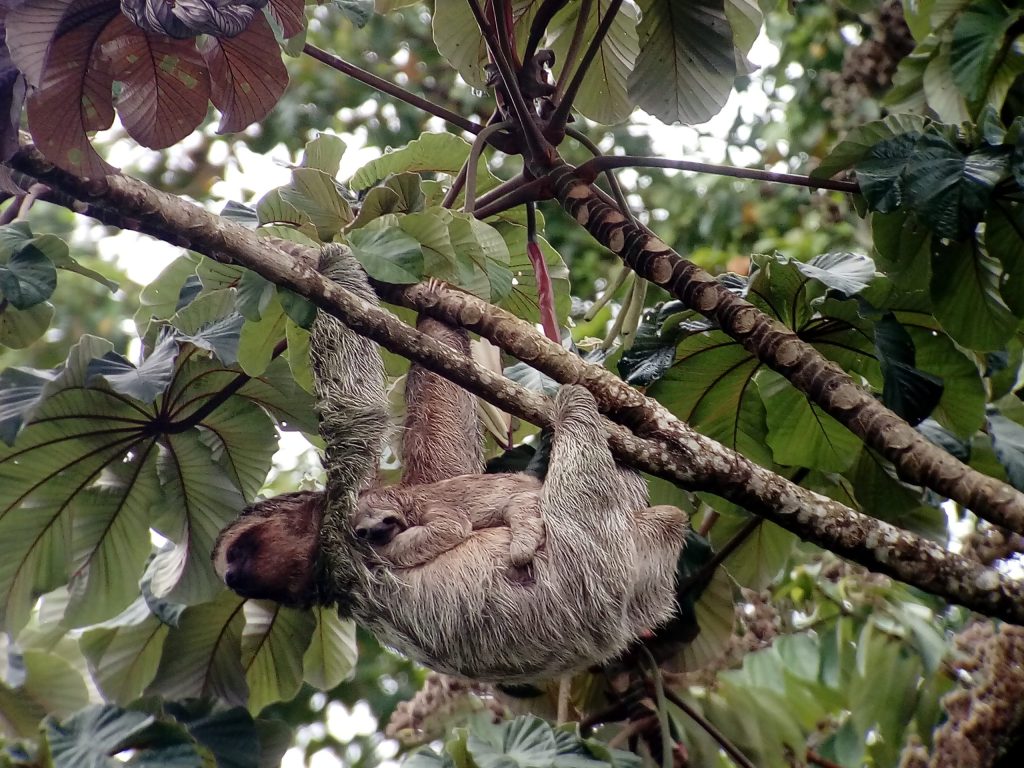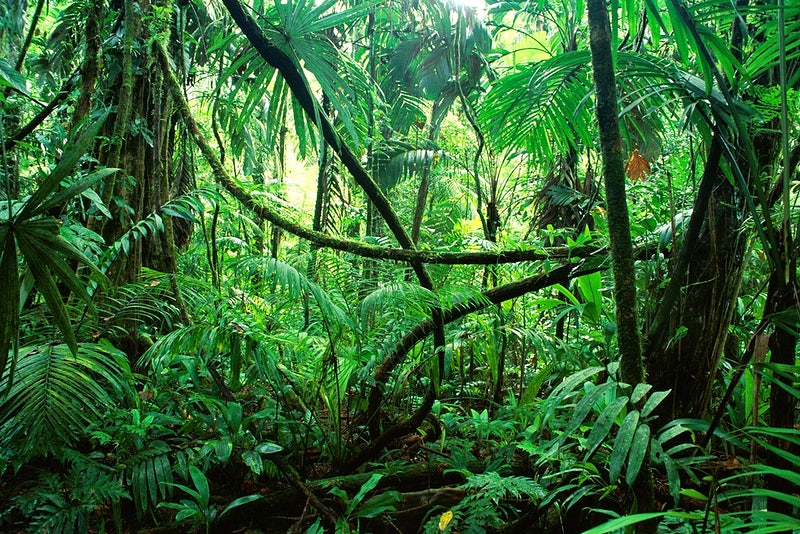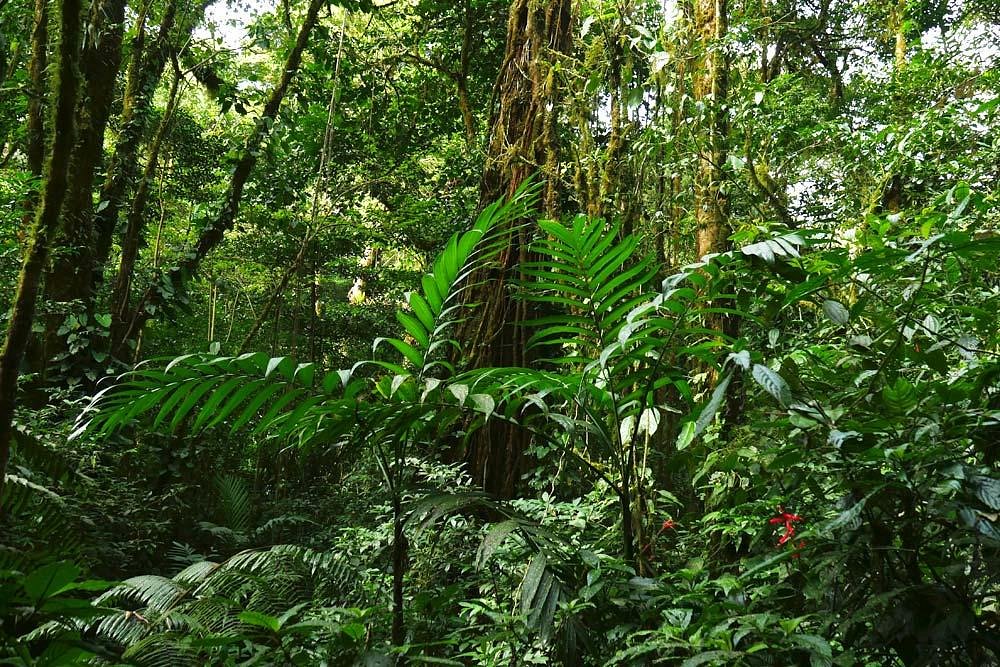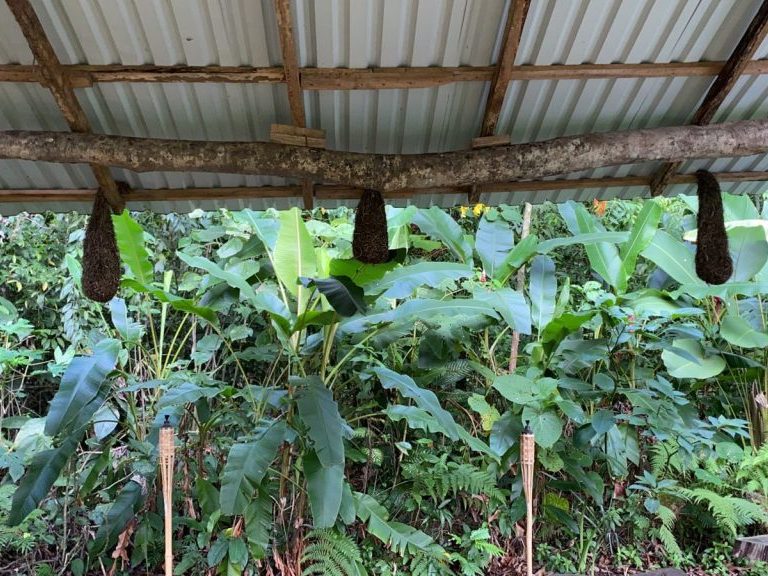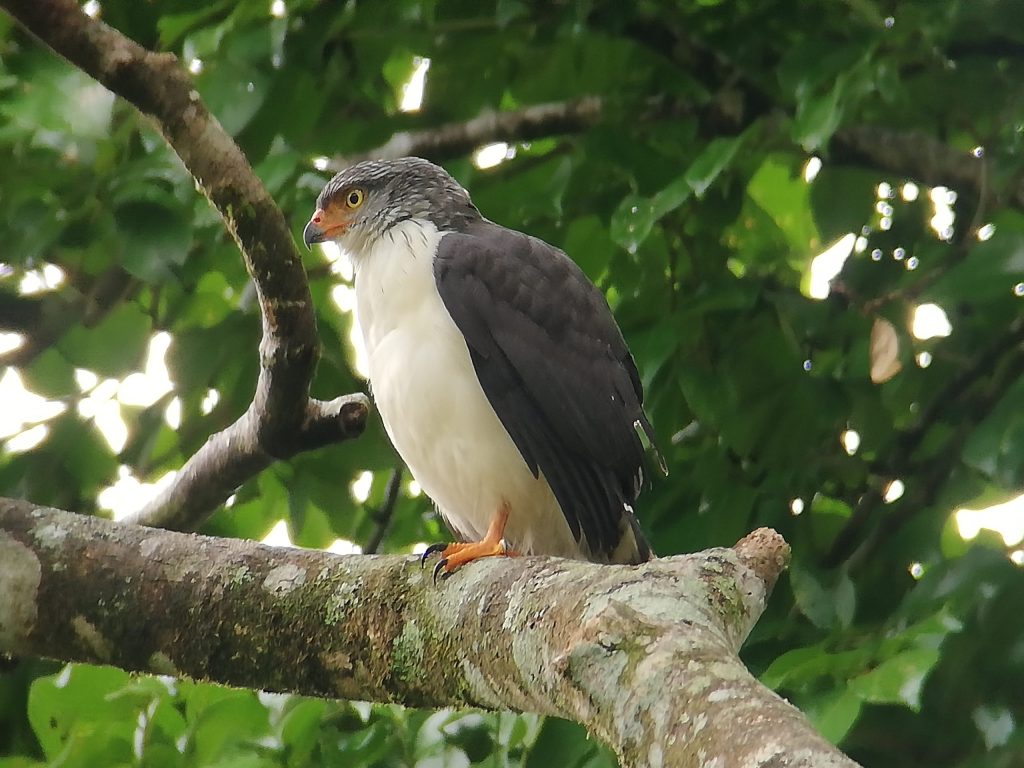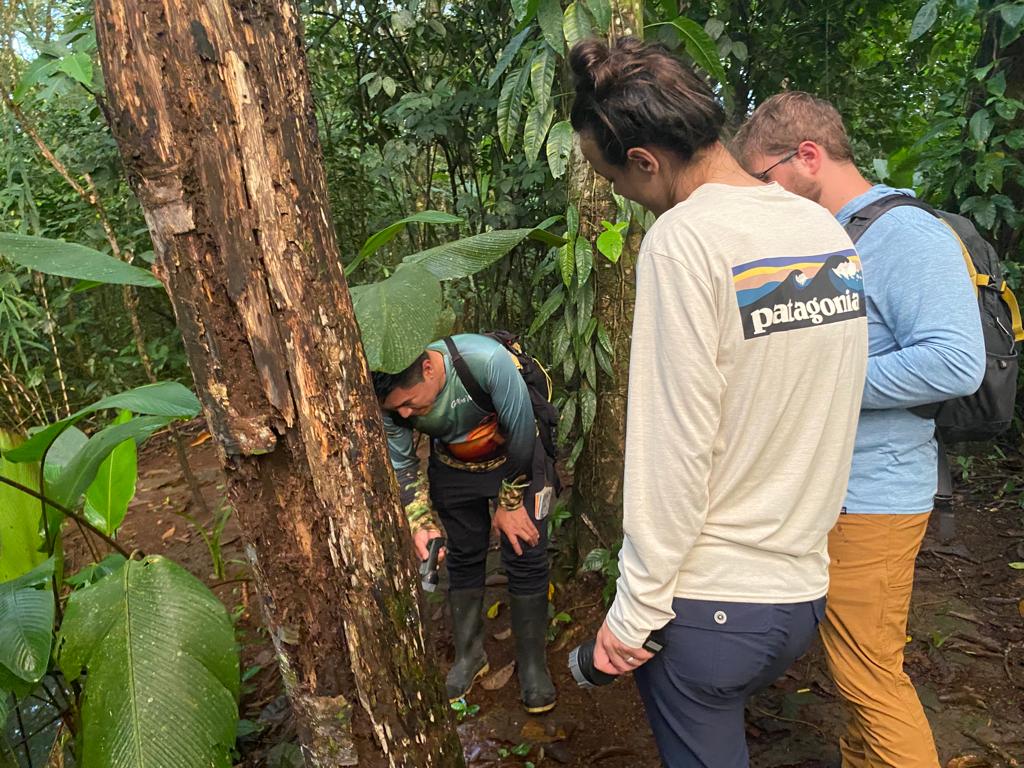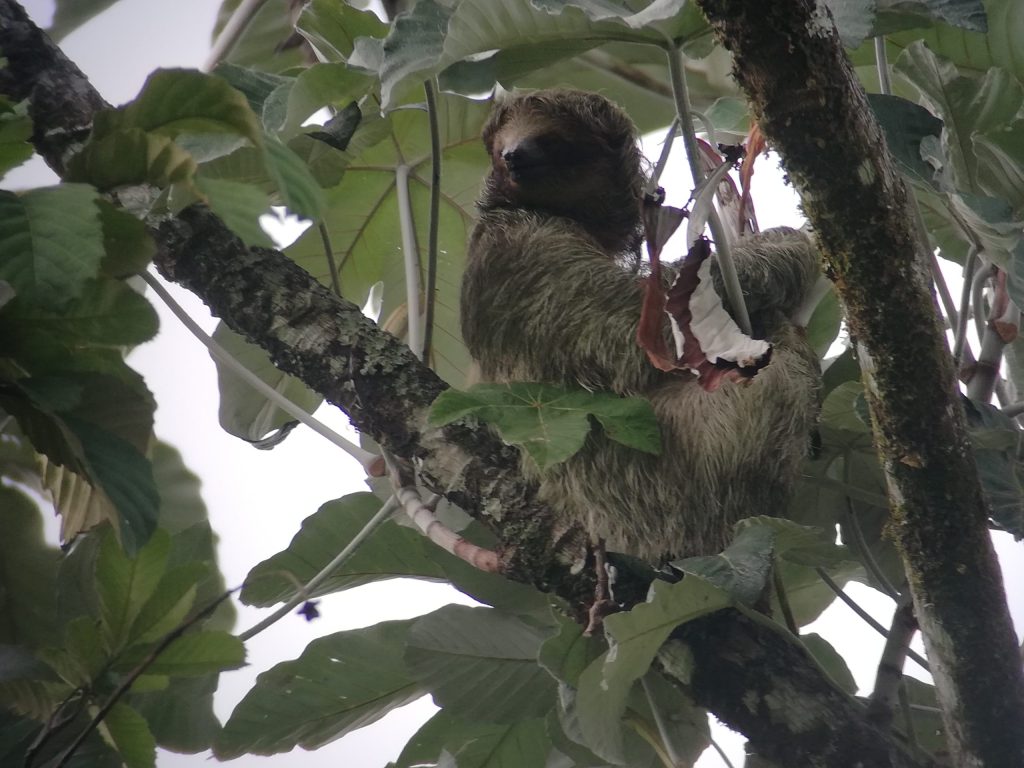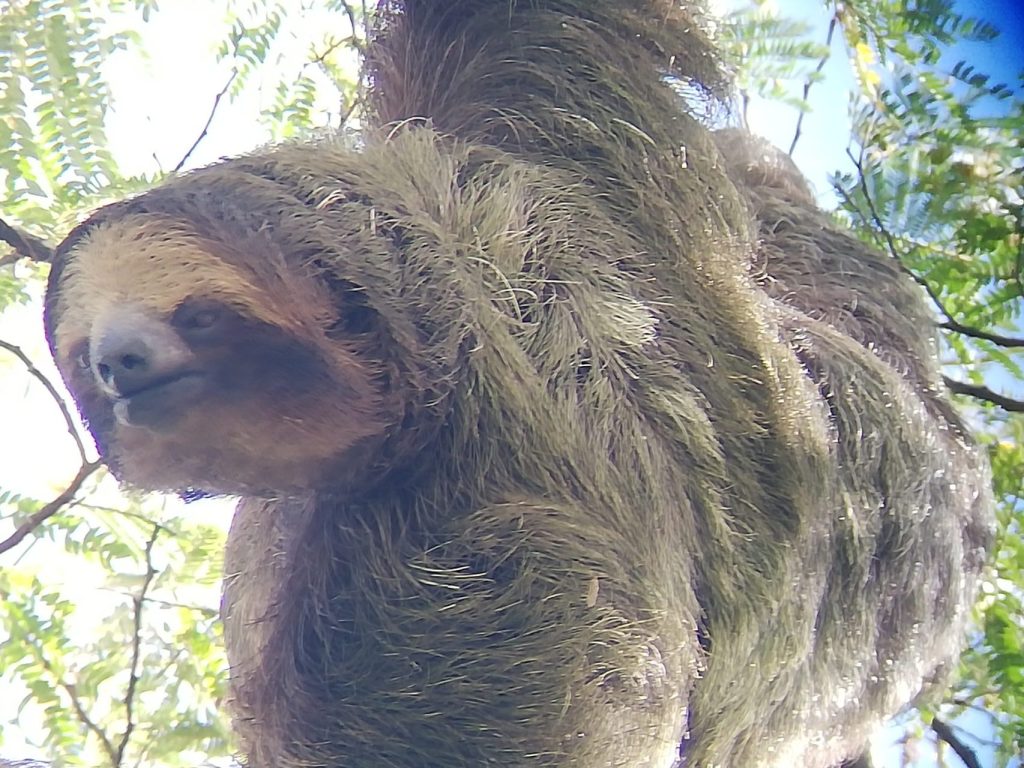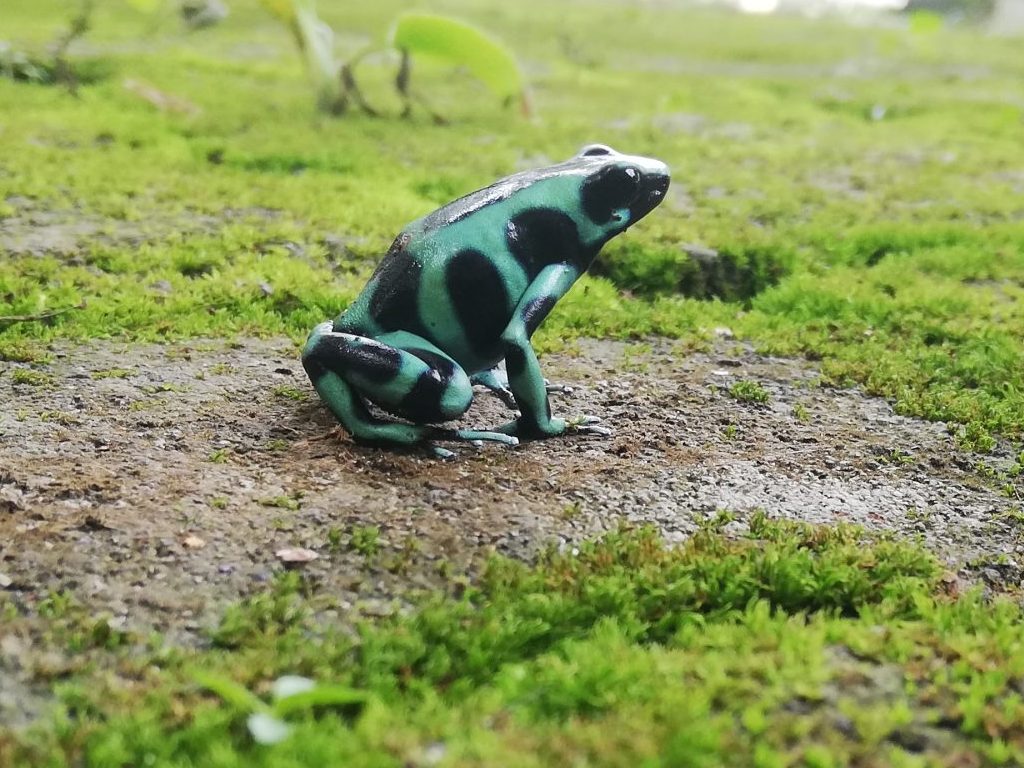 Lasting: 2 hours approx.
Ages: from 5 years old.
Tours will be confirmed upon availability
More schedules available for day time walks
Rate with Transportation: $59 pp
The wooded area closest to Fortuna, with excellent trails, for the best enjoyment of nature and healthy activity in the open air, where you can develop exciting nature walks for the whole family. In this way, you can explore the tropical humid forest and find all its wonders.
For those who want to enjoy the natural lungs of this beautiful community in a tour of approximately two hours, they will be able to enjoy a great variety of flora, fauna, and scenic beauty.
This beautiful place has an invaluable water resource as it is crossed by the beautiful waters of the Danta River and other streams that make it an Oasis of wildlife.
Some of the species that we can observe are, for example, birds such as The Wide-billed Motmot (Electrom platyrhynchun), Greater Rufous Motmot (Baryphtengus martii), Rufous-tailed Jacamar (Galbula raficauda), White-necked Manakin (Manacus candei), Iris-billed Toucan (Ramphastos sulfuratus) , Swaison's Toucan (Ramphastos swaisonii).
A great variety of amphibians also make the Sanctuary their home, such as The Red Poison Frog (Oophaga pumilio), Green Black Poison Frog (Dendrobates auratus), Red-eyed Leaf Frog (Agalychnis callidryas), Vaillant's Frog (Lithobates vaillanti), Bullfrog (Leptodactylus savageii), Glass frogs and many more species.
Among the most common mammal species are: The Three-toed Sloth (Bradypus variegatus), Two-toed Sloth (Choloepus hoffmani), Opossums, Agoutis, Squirrels and Armadillos.
Let's take a walk and see what we find.
What to Expect:
A hot spot for wildlife and nature lovers.
Important Notes:
Your Pick-up time will vary from your location.
All tours required a minimum of 2 people to be operated.
All tours are certified by the Costa Rican Tourism Board.
All Tours include liability insurance.
Tours operated by local experts.
Our guides are well equiped with telescope, binoculars and guides.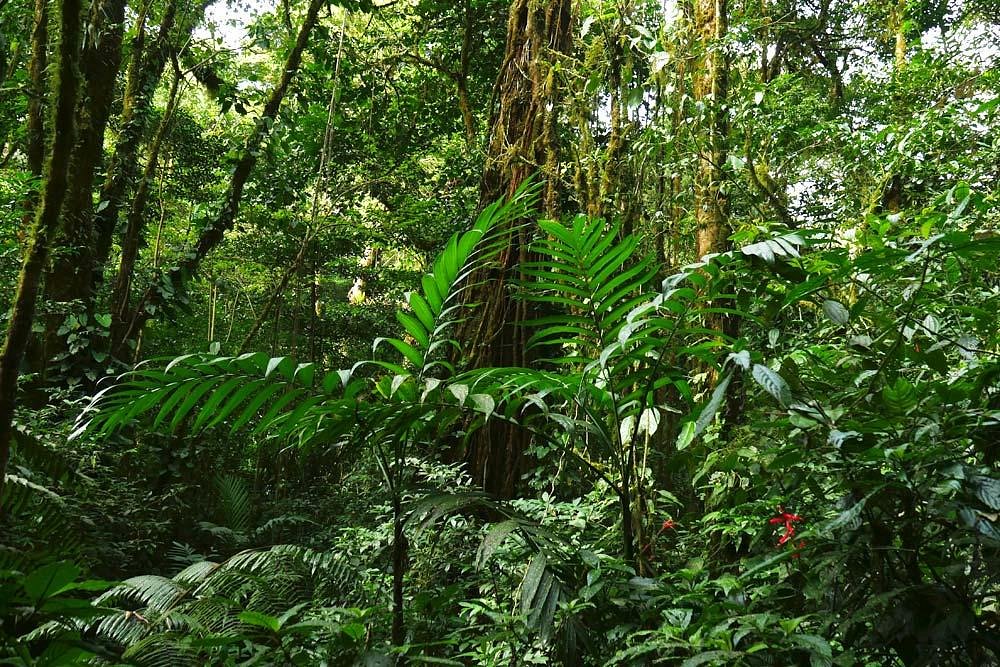 Forest Bathing