We are a natural reserve focused on the preservation of the flora and fauna of our country, offering our visitors the best experience within nature, we have guides of high knowledge that will accompany you during the tour.
This beautiful place has an invaluable water resource as it is crossed by the beautiful waters of the Danta River and other streams, transforming the property into an Oasis of wildlife.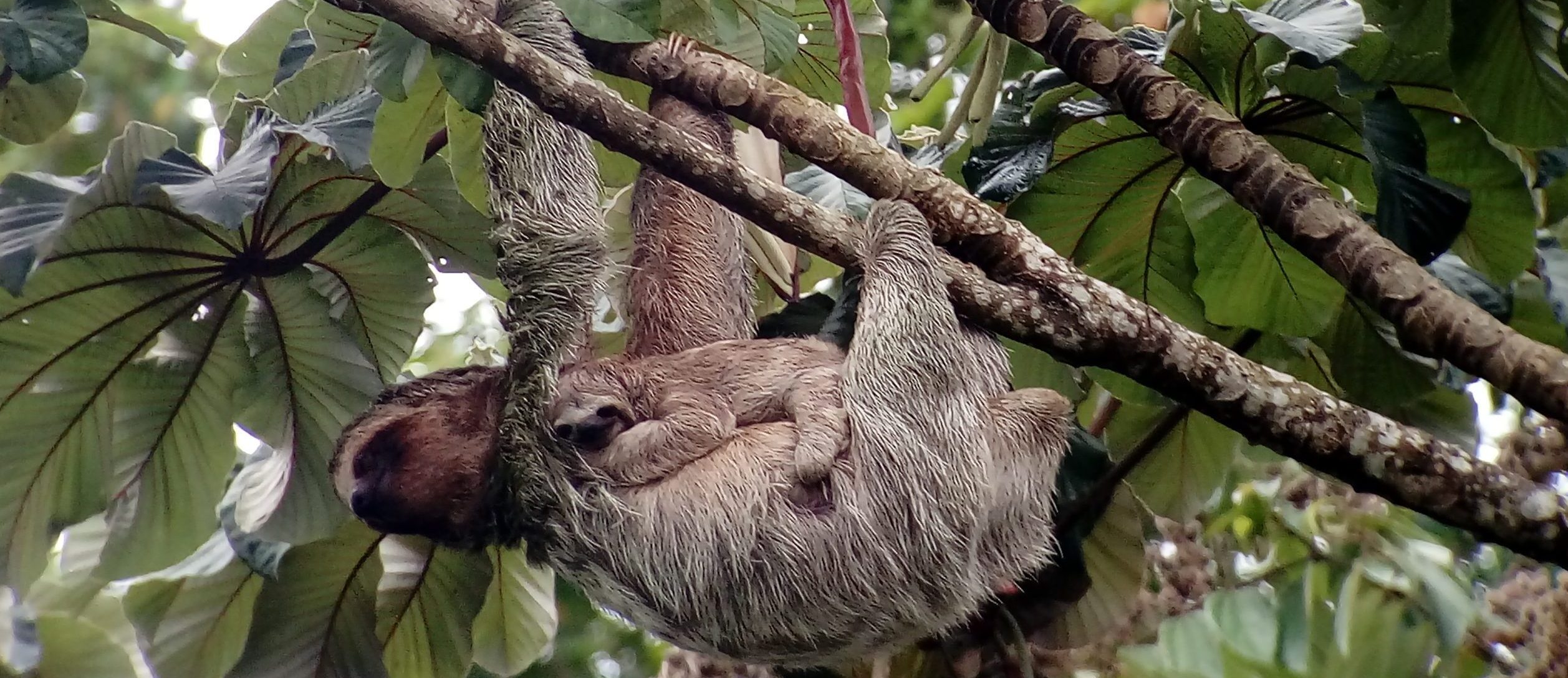 It is an oasis of life and home to many species of birds, insects, reptiles, amphibians, and mammals.
Many of these animals are not noticeable during daylight hours, for this reason walking through the reserve at night takes you to a different and unknown world with species of animals that you probably have not seen before.
Walking in the reserve is an incredible and enriching experience, that the whole family can enjoy.
The wooded area closest to Fortuna, with excellent trails, for the best enjoyment of nature and a healthy outdoor activity, where you can develop activities such as:
● Nature Walks.
● Bird Watching.
● Sloth tour.
● Night walks.
● Photography.
We are open from 8:00 am to 6:00 pm every day.
We recommend bringing:
● Closed shoes.
● Mosquito repellent.
● Waterproof.
● Camera.