Immerse yourself in a totally different world, the night.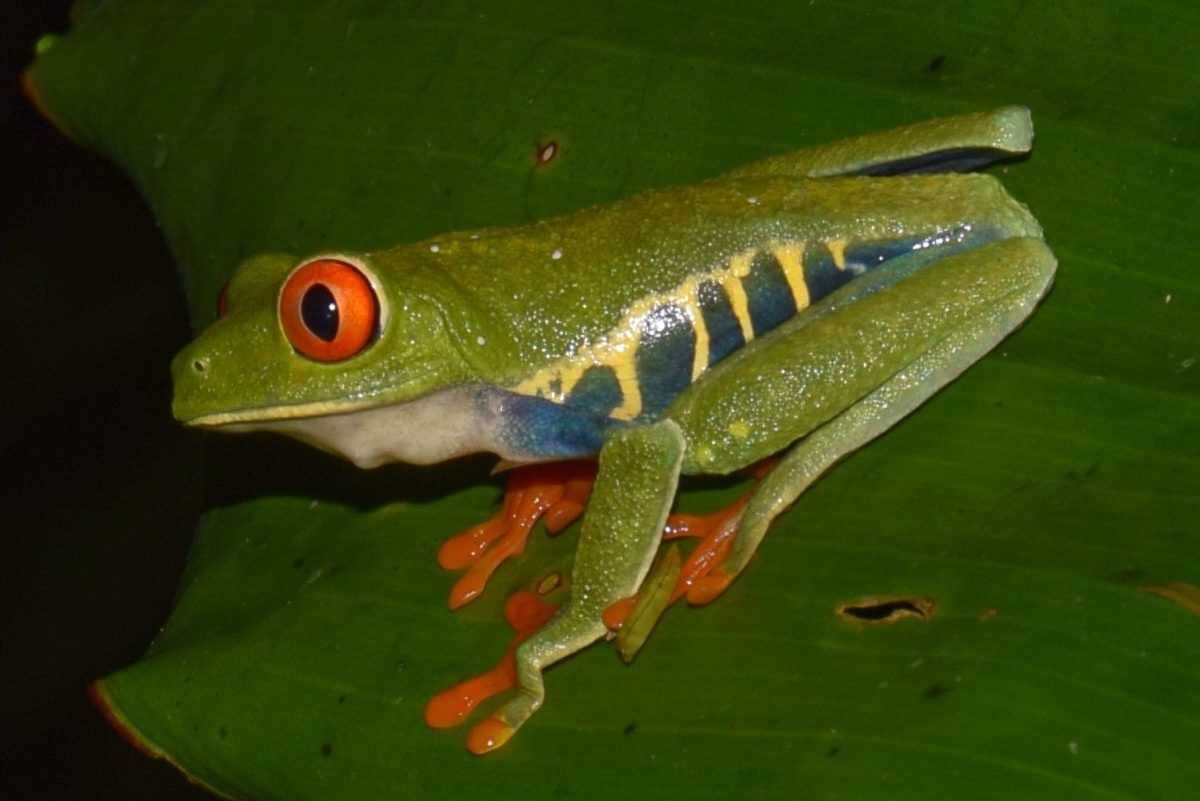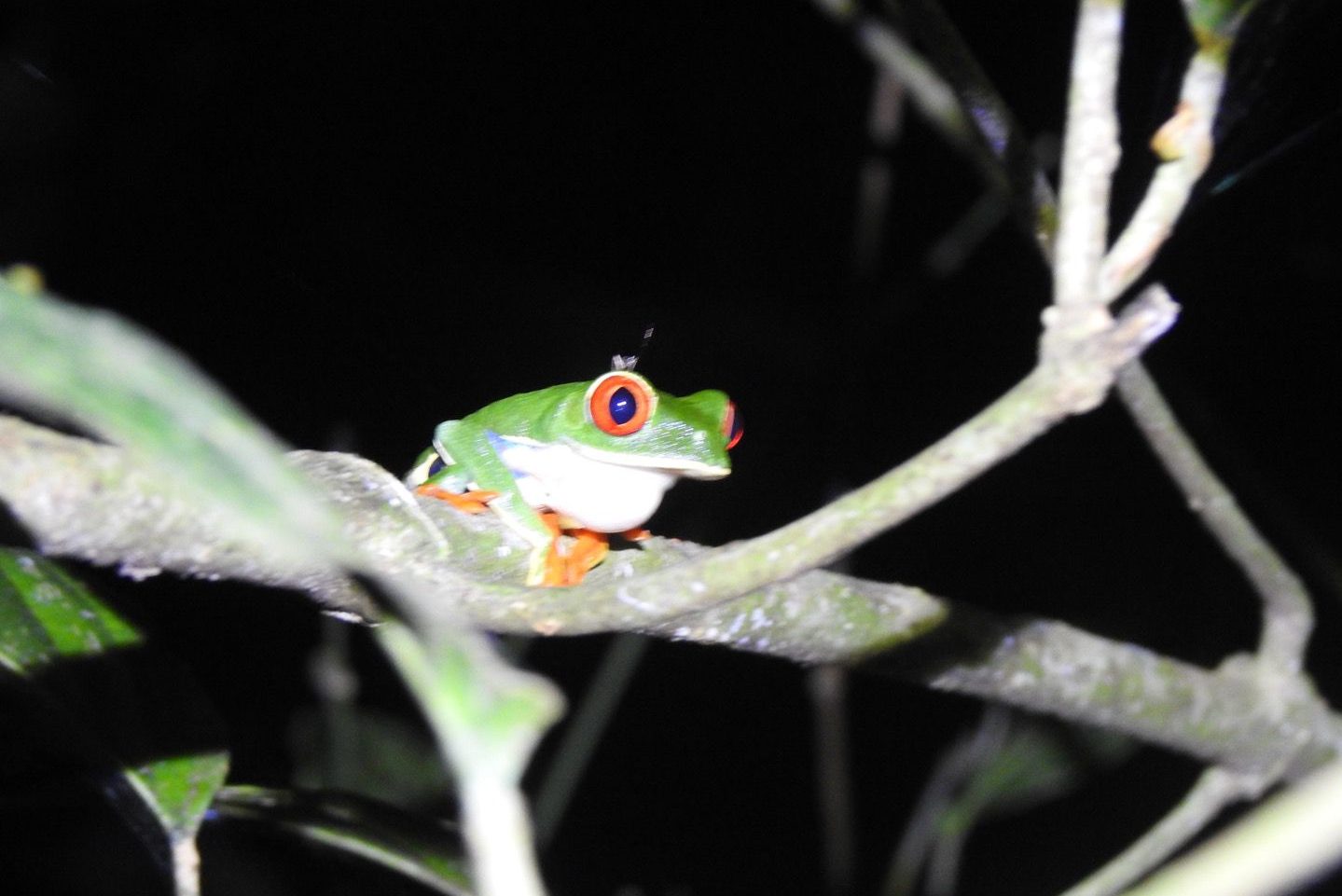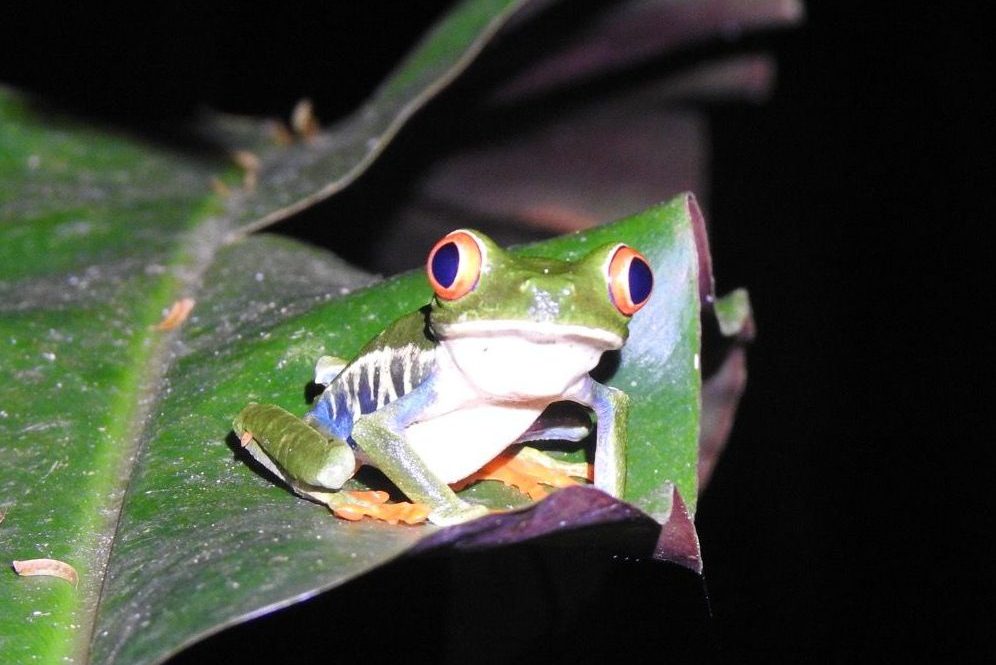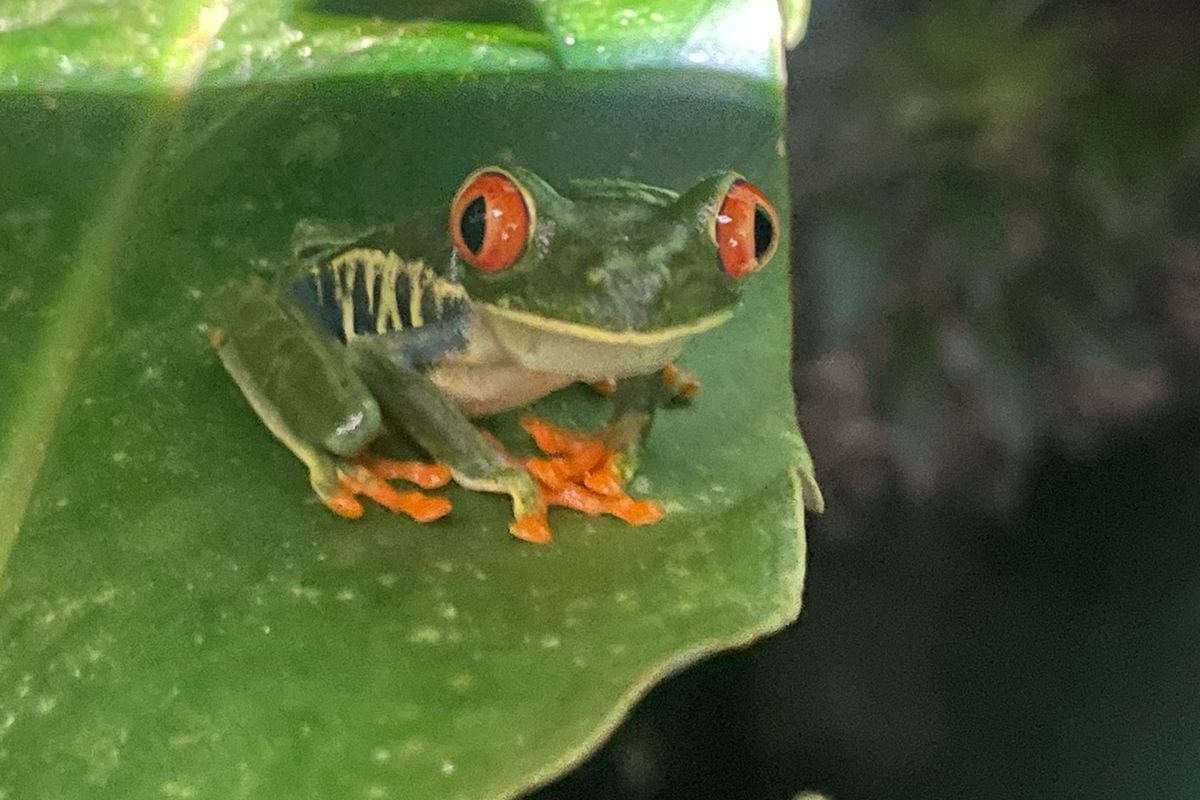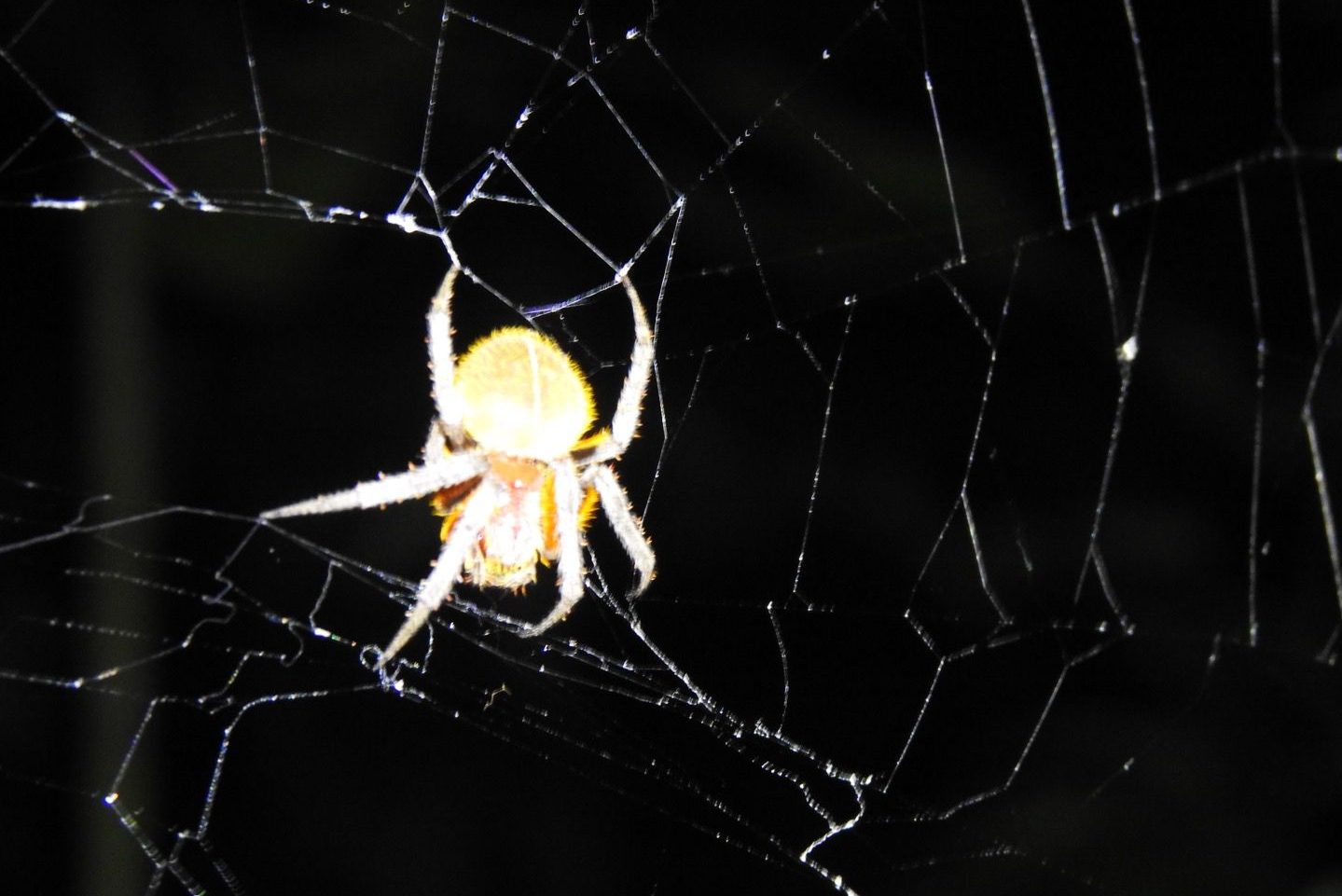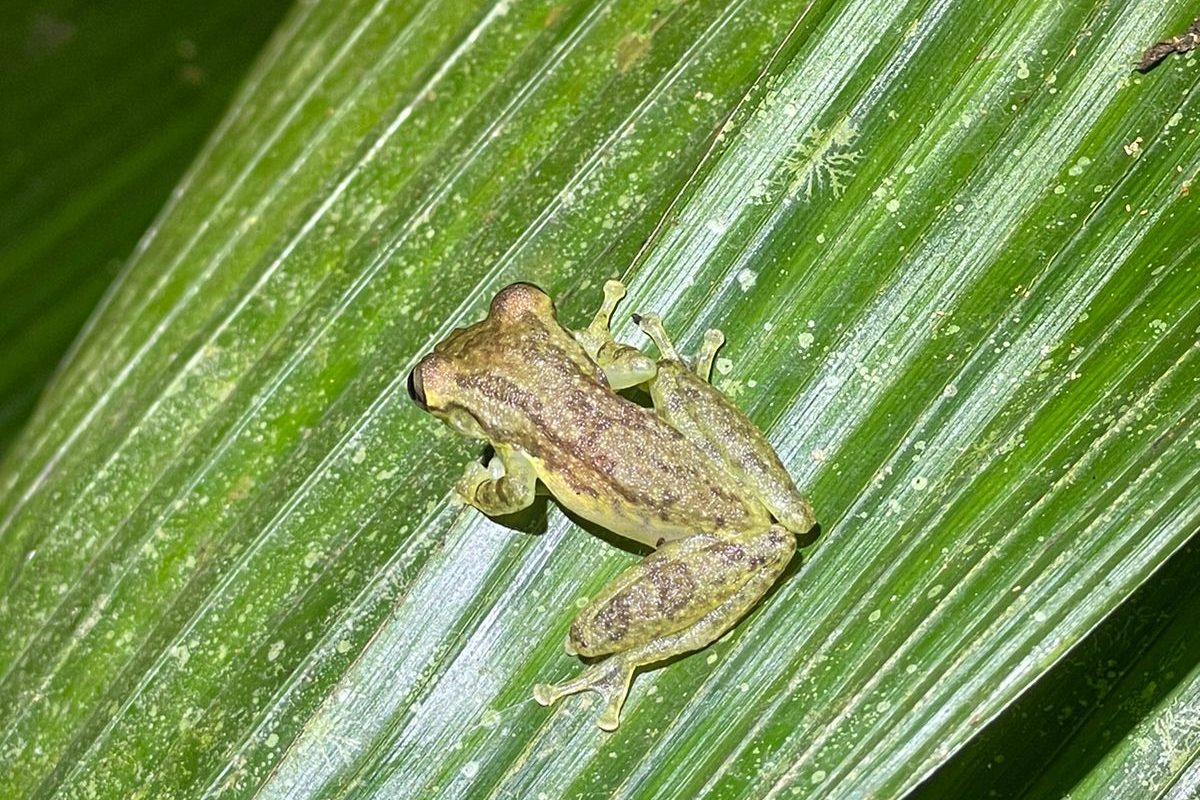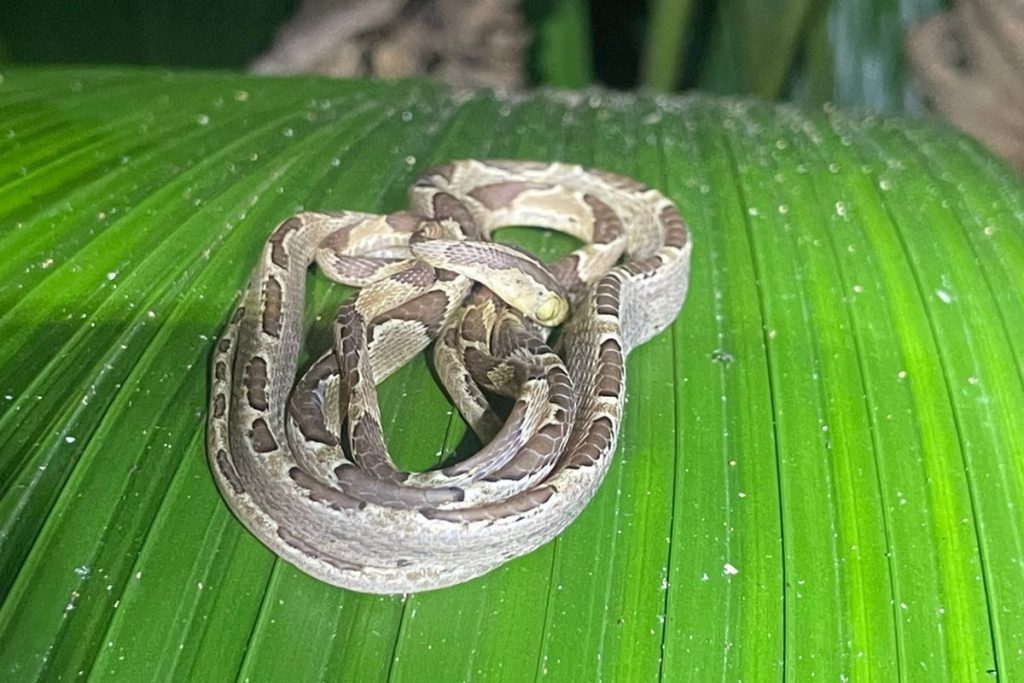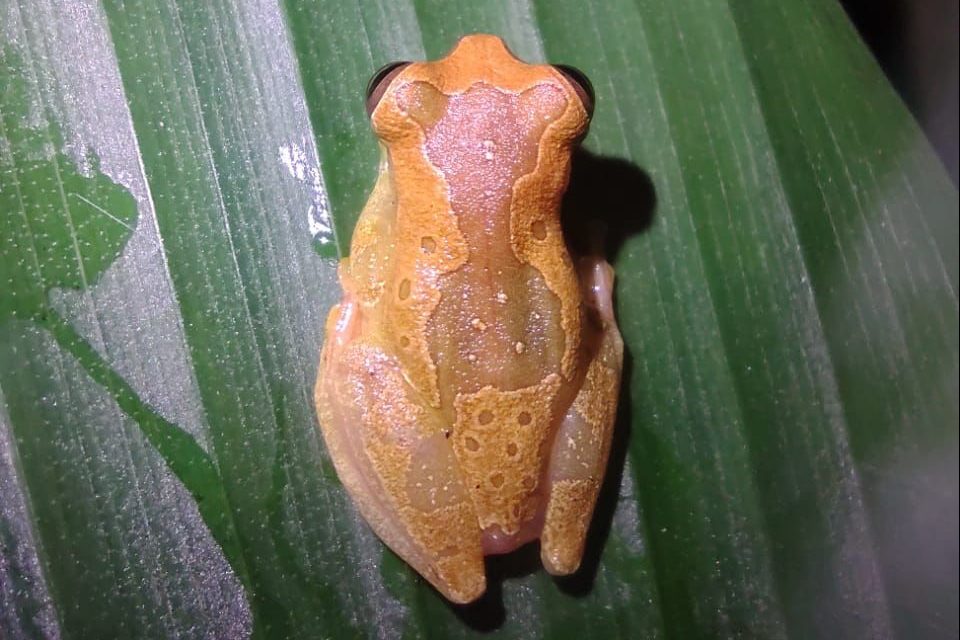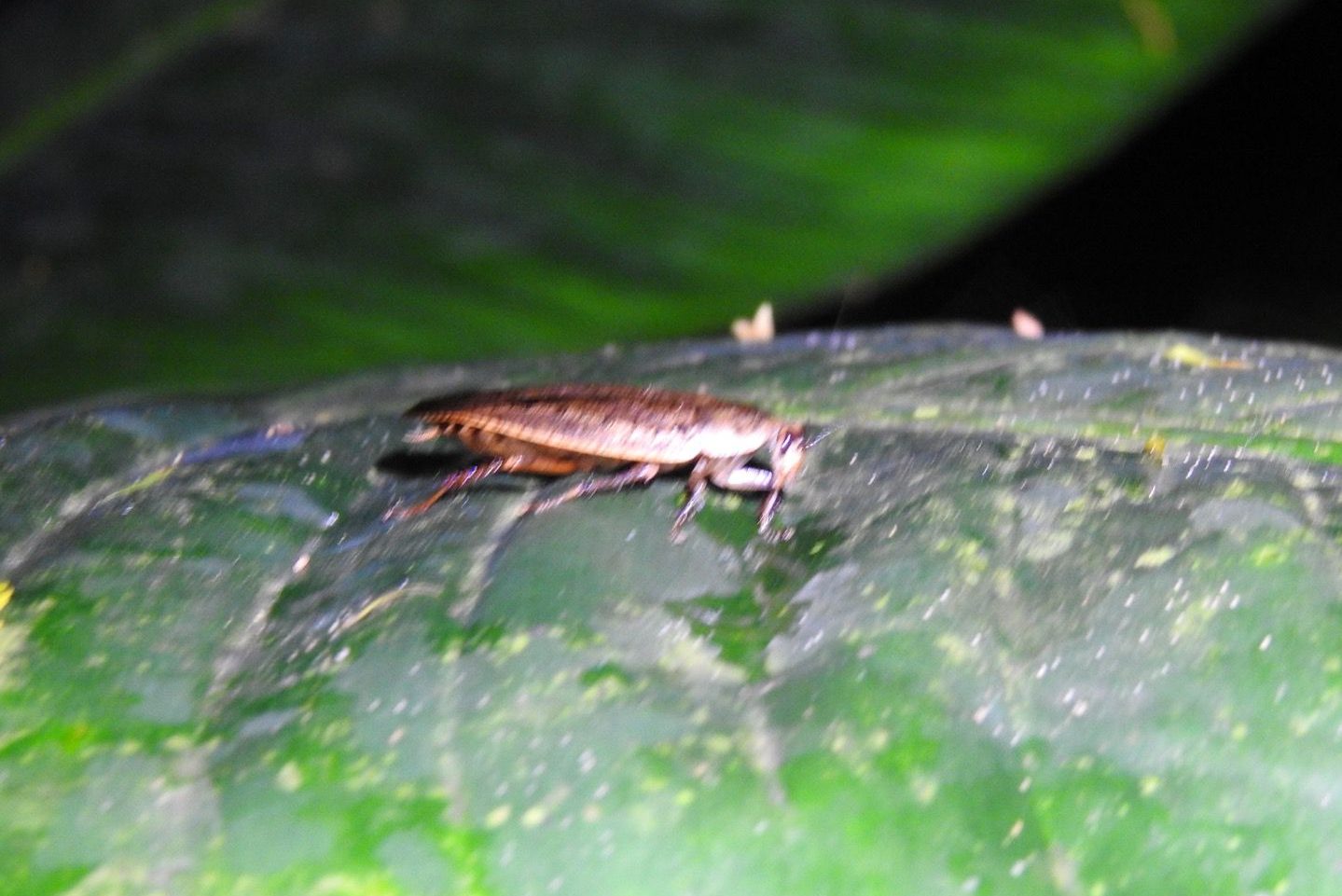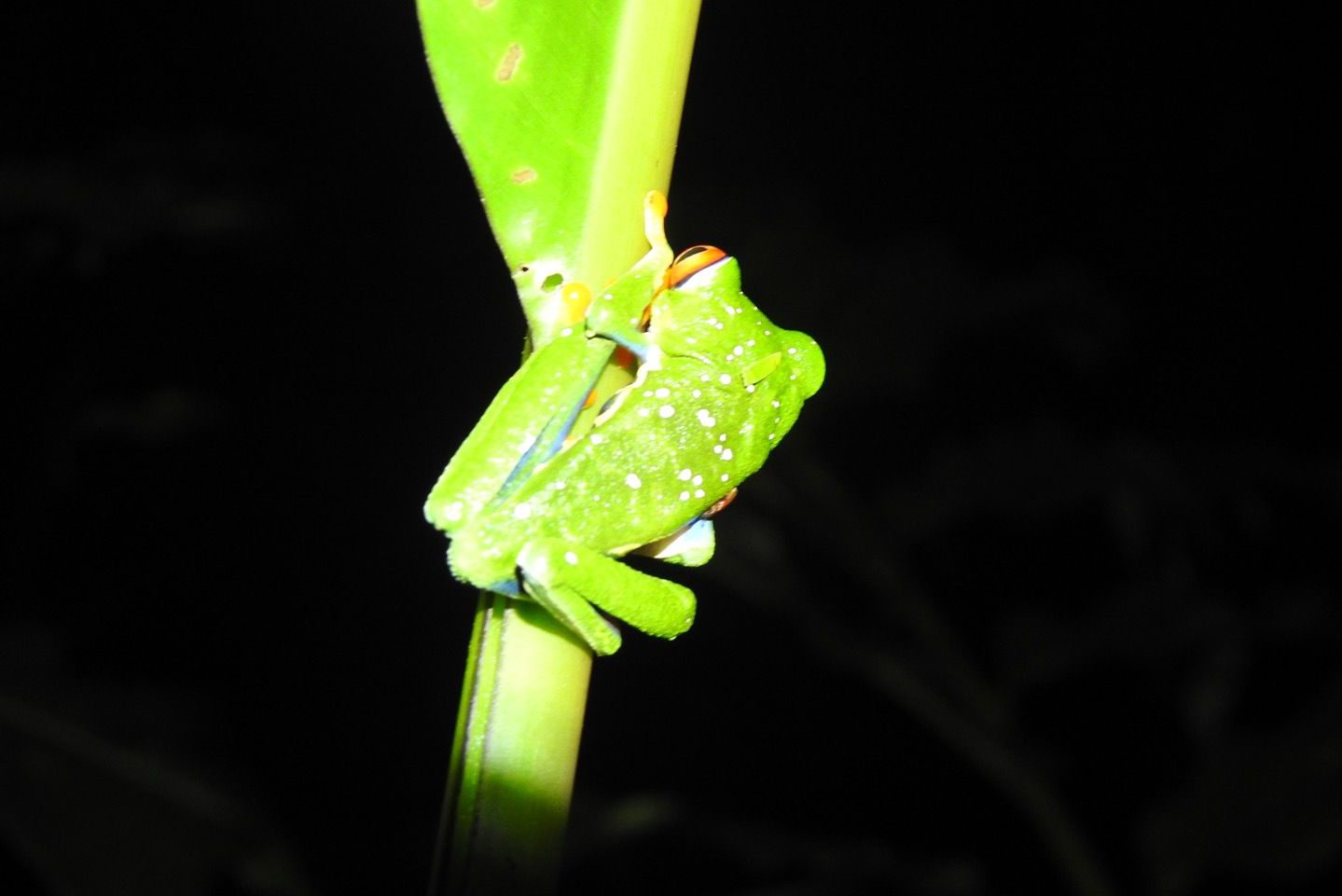 Lasting: 2.5 hours
Ages: from 7 years old.
Extraordinary Night Hike Experience for the whole family.
Rate with Transportation: $65 pp
Night Tour in tropical rainforest oasis, the private Arenal Sanctuary Reserve as its name says it, is a sanctuary for wildlife where you can observe a vast amount of wildlife in their natural environment. We can sport animals such as two and three-toed sloths, iguanas, rodents, and lots of birds.
During the night visit, it is common to see several species of frogs, snakes, insects of all shapes and sizes, bats, skunks, active sloths, and other creatures of the night.
The tour takes about 2 hours with a professional guide from the Reserve.
What to Expect:
Amazing and very educative night walk, through wide and well-kept trails, where we have a big chance to spot several wildlife species of the night for sure.
Important Notes:
Your Pick-up time will vary from your location.
All tours required a minimum of 2 people to be operated.
All tours are certified by the Costa Rican Tourism Board.
All Tours include liability insurance.
Tours operated by local experts.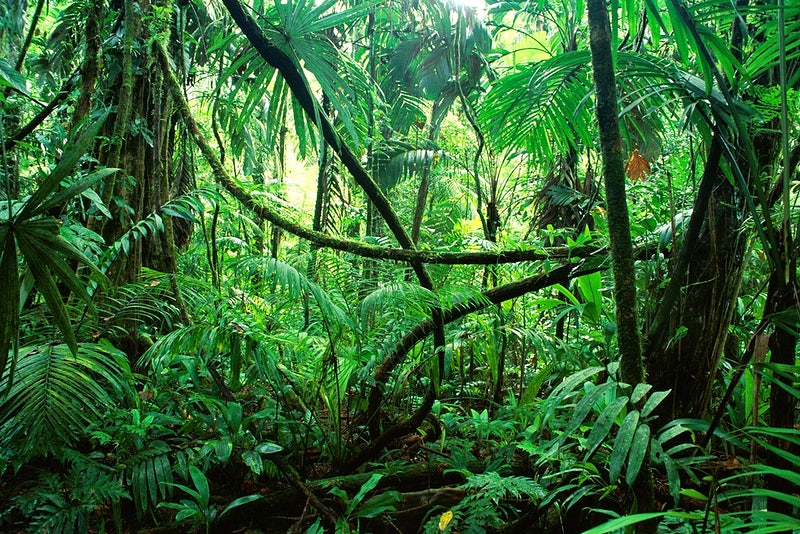 Forest Bathing