Immerse yourself in a totally different world, the night.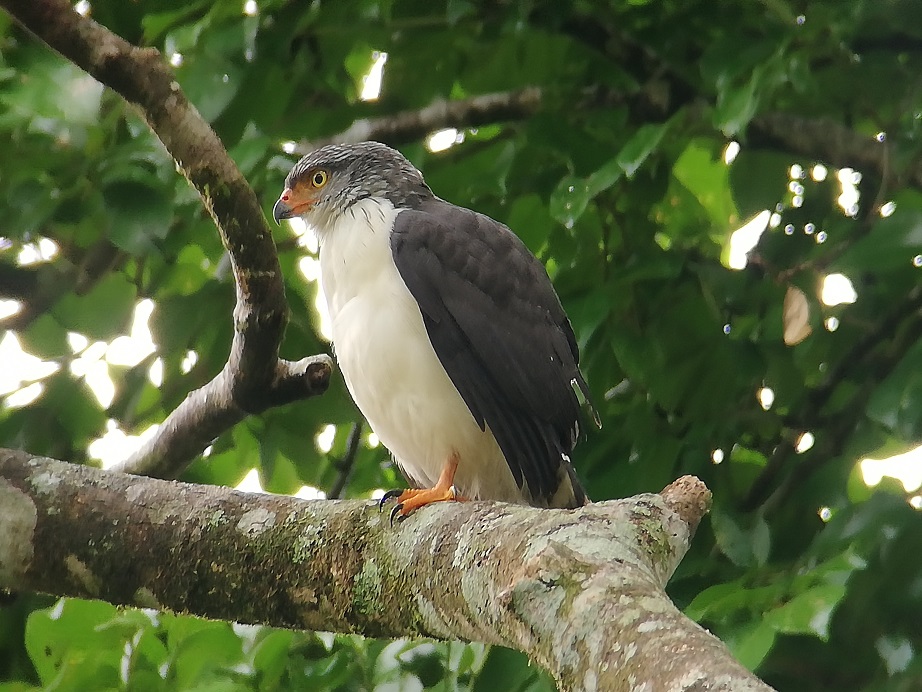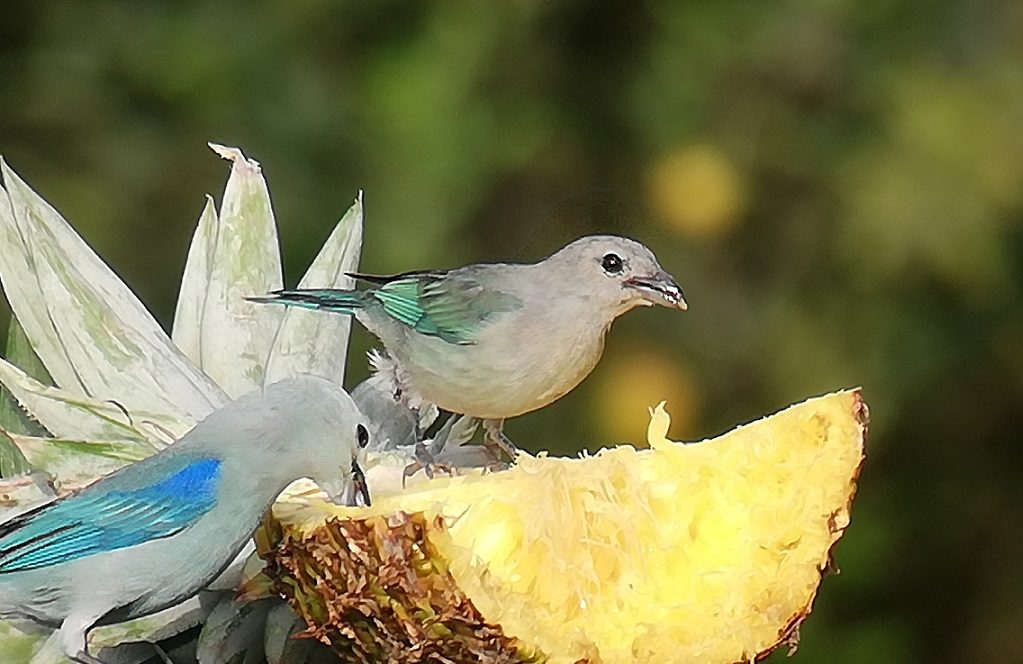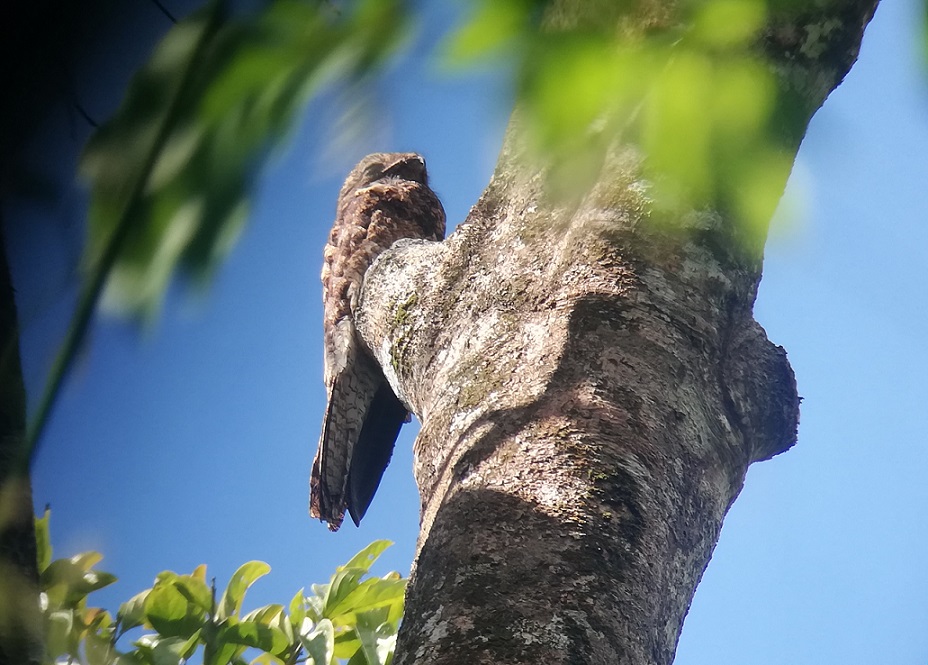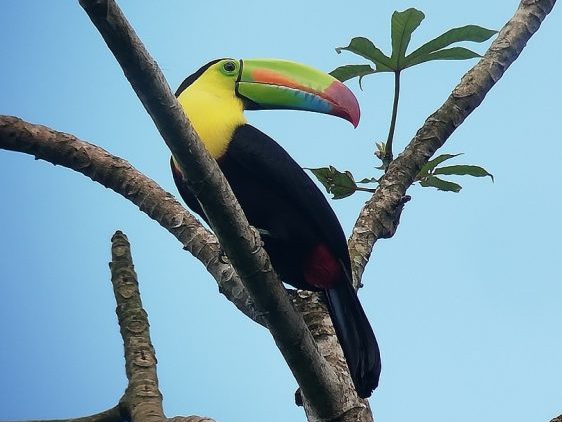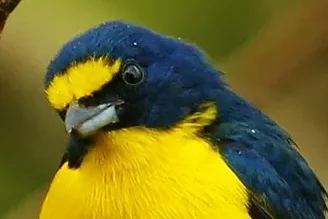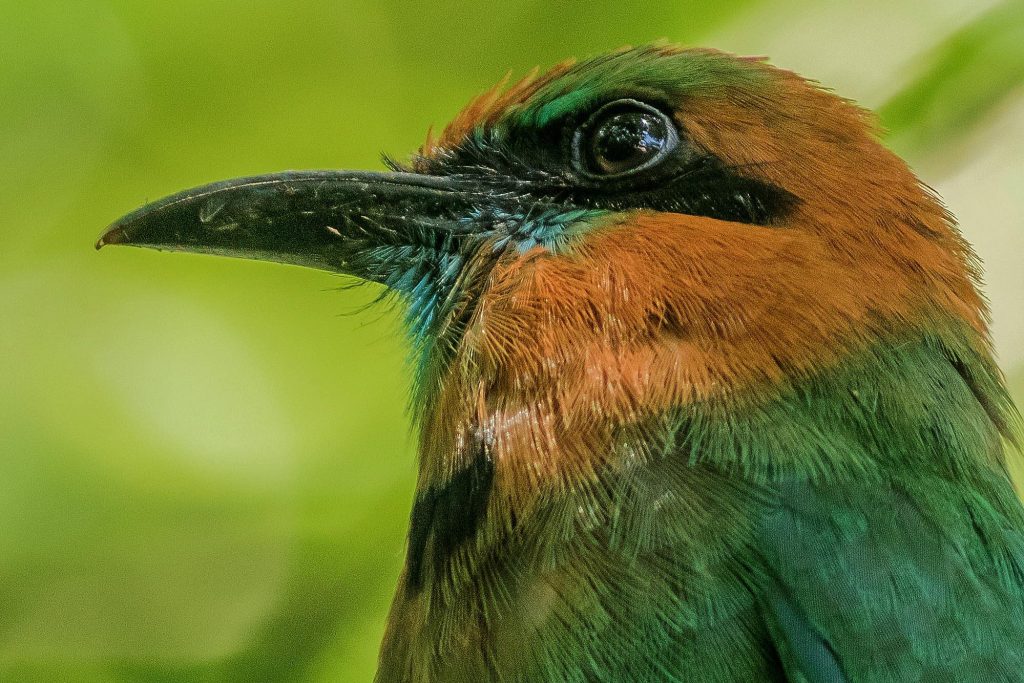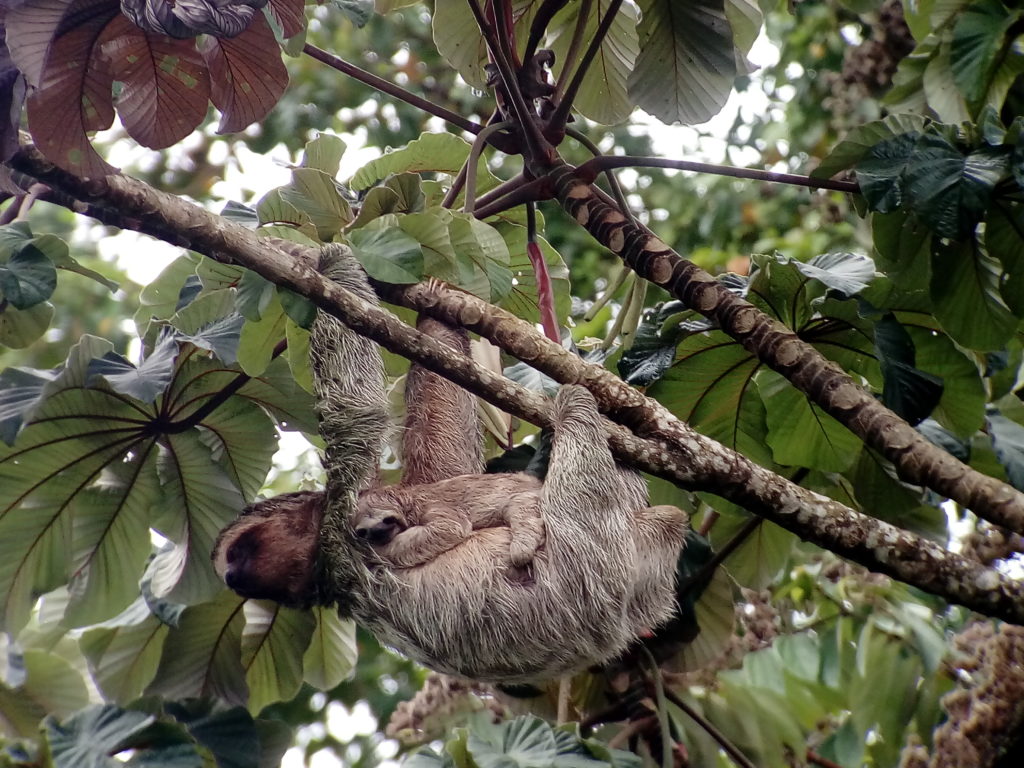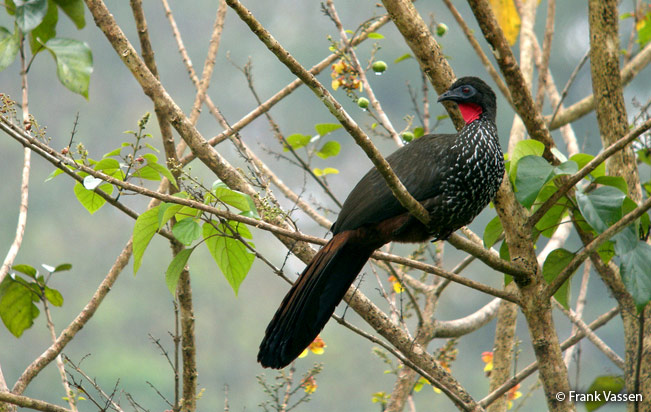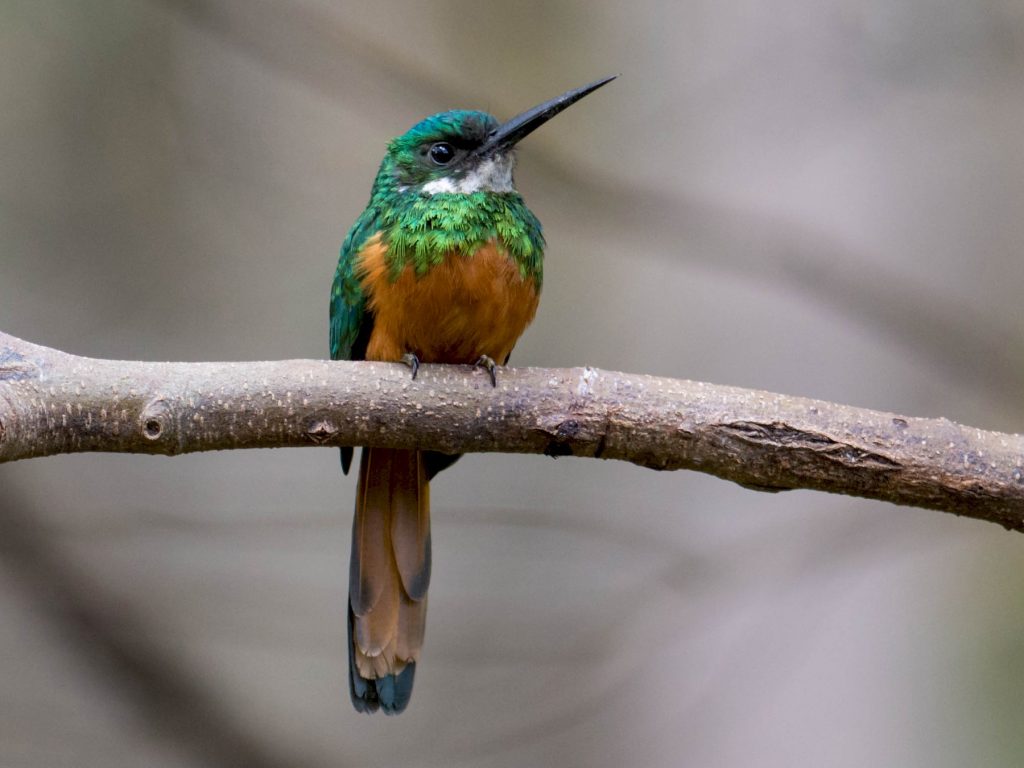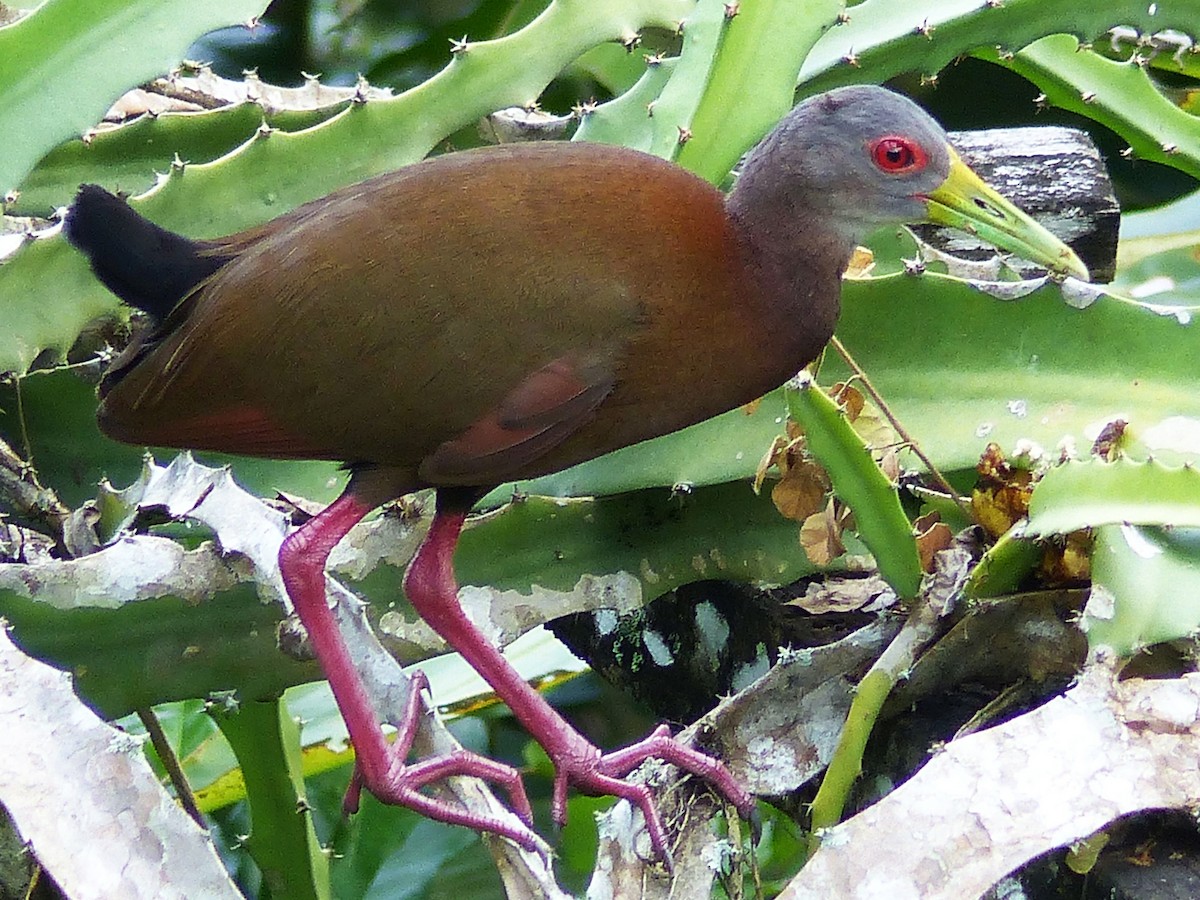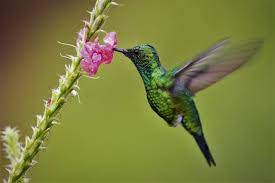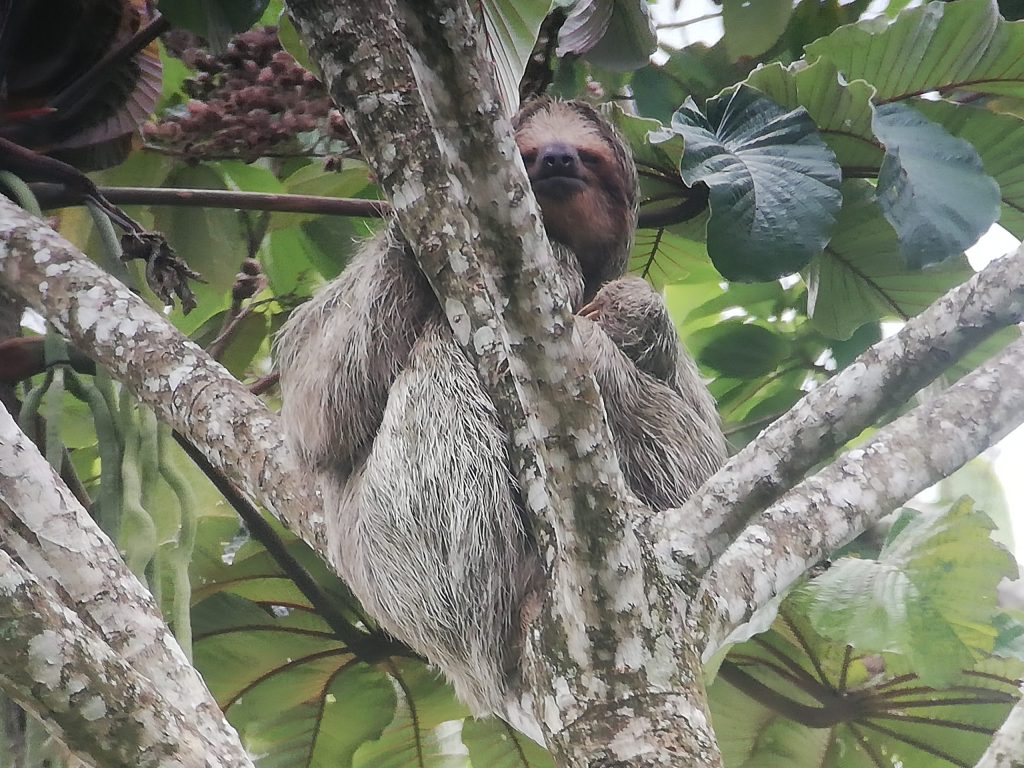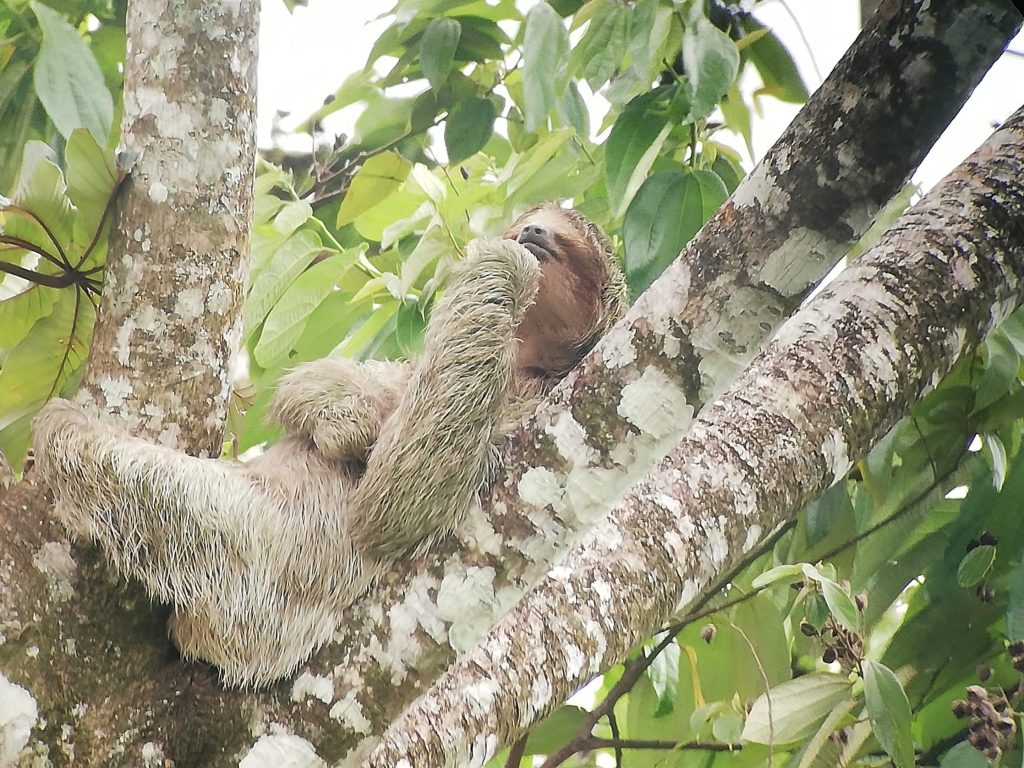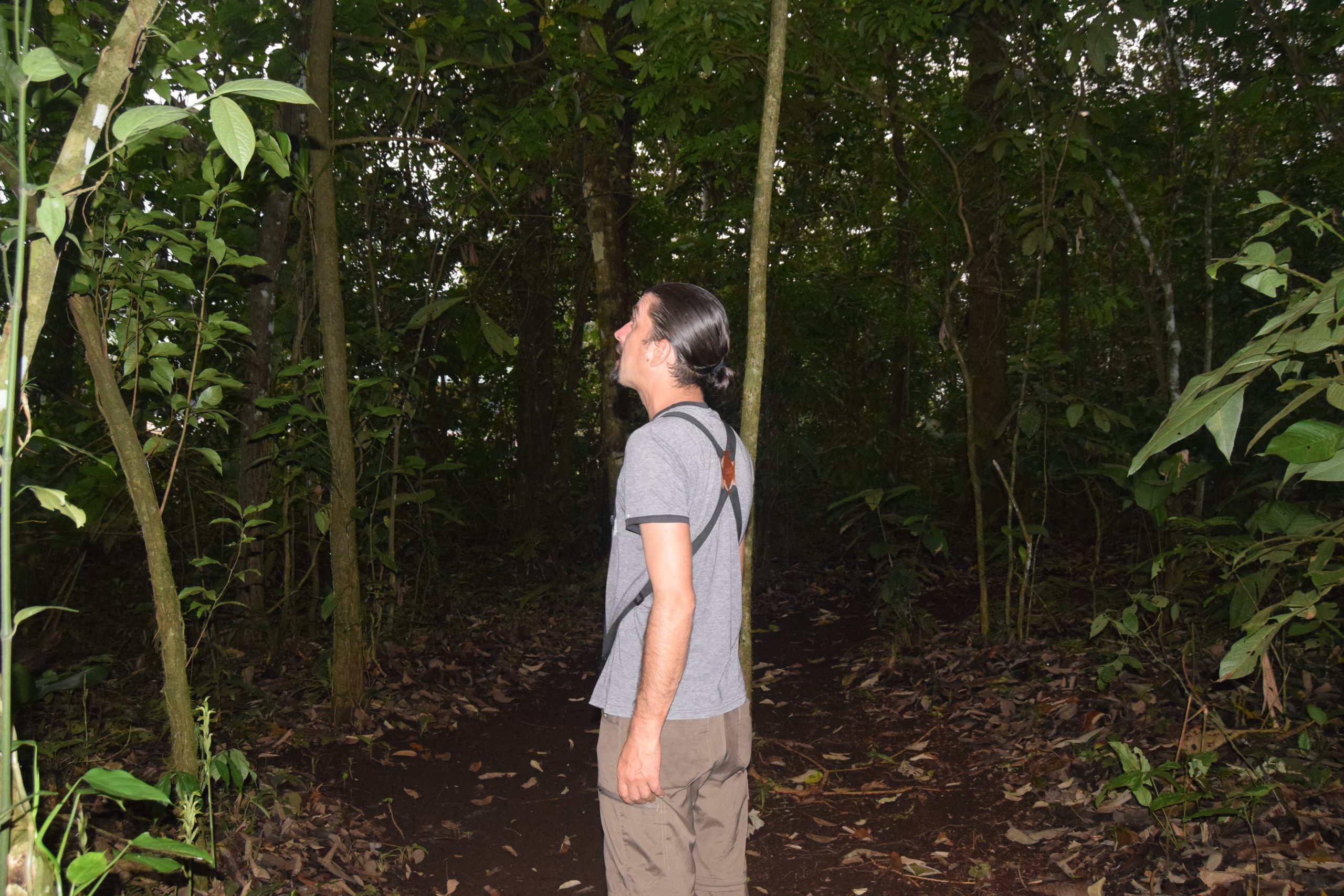 Lasting: 2.5 hours
Ages: from 7 years old.
Extraordinary experience for bird lovers.
Rate with Transportation: $75 pp
The Arenal Sanctuary Reserve is the best place close to La Fortuna downtown, just 5 minutes away, we could say that it is exceptional for the development of this activity.

With an extension of 6 acres, it has a great variety of species that only the very humid tropical forest can offer.
Among the characteristics that make it perfect for the development of this activity is the great variety of habitats, such as Grassland areas, a large garden full of species with all types of flowering and fruit species, a beautiful secondary forest, ponds and the beautiful waters of the Danta River also cross it.

With around 2 km of very flat and accessible trails, it has the best terrain conditions and light for a great birdwatching hike.

Among the most common and emblematic species we have: Crested Guan (Penelope purpurascens), Brown Rail (Amaurolimnas concolor),
Gray-necked Rail (Aramides cajaneus), Red-fronted Parrot (Amazona autumnalis), Greater Rufous Motmot (Baryphthengus martii), Wide-billed Motmot (Electron platyrhynchum), Kingfishers, toucans, trogons, woodpeckers, Tanagers and warblers make this reserve their home.

Enjoy the passion of bird watching, flora, and fauna in general.
What to Expect:
A hot spot for bird lovers.
Important Notes:
Your Pick-up time will vary from your location.
All tours required a minimum of 2 people to be operated.
All tours are certified by the Costa Rican Tourism Board.
All Tours include liability insurance.
Tours operated by local experts.
Our guides are well equiped with telescope, binoculars and guides.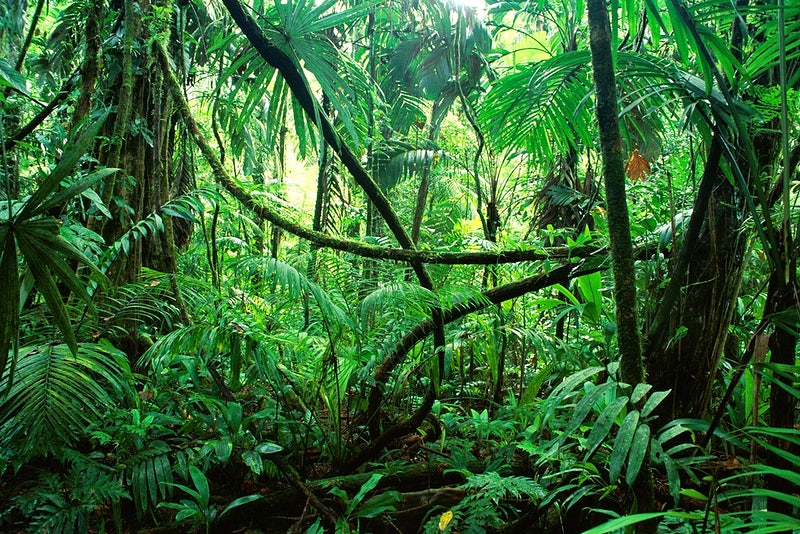 Forest Bathing